Posted by Owner | Cepheisys Solution
IT Services
Information technology is the lifeblood of the every business, and perhaps one of the greatest challenges for a modern business is its management.We know that there is no one solution that will suit every organisation. That is why, regardless of business size or industry sector, we work with our customers to understand their challenges and implement IT service solutions to meet their individual needs.By working closely with you, we'll highlight possible areas for improvement and suggest IT services to help you improve your business. Less down-time and better IT support delivers benefit to all areas of a business, maximising the most precious resource you have time. The services we provide include but are not limited to: 1.Website Development 2.Web Based Application 3.Desktop Based Application 4.Hosting 5.Customize Applications 6.Customer IT Support 7.Plan, build, support and manage IT solutions 8.Manage and support existing IT services 9.Expand network capacity 10.Network development, management and monitoring 11.Designing and Installation and with on time service
Image Gallery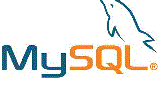 Technologies
Disclaimer :All brand and product names mentioned herein are trademarks of their respective owners only.
Development Practice
Custom software solutions developed by Cepheisys Solution satisfy customer's functional requirements and cut total costs for system implementation, introduction and support. Elegant and convenient user interface shortens learning curve. Fast data access increases productivity. Software scalability decreases maintenance cost. Project cost is cut down by use of standard software components.
Latest Works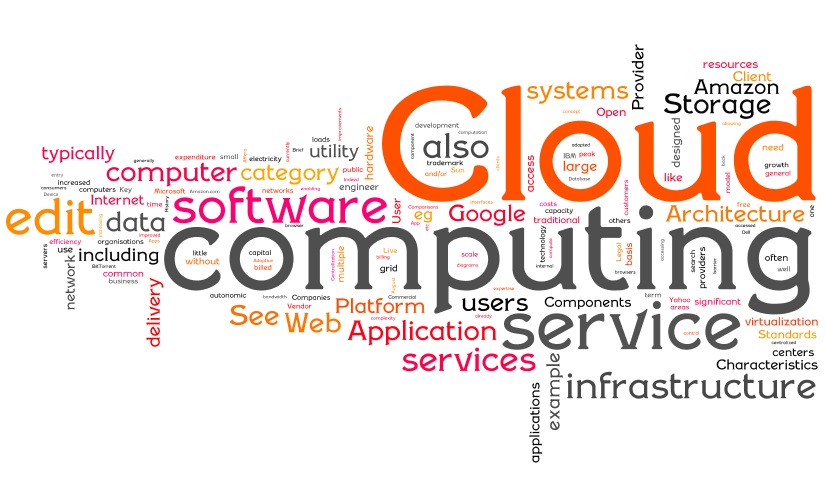 Web Based Applications
Web-based application development - providing you with the opportunity to save time and money, and improve the way you interact with clients, suppliers and business partners. Attitude can develop standalone applications or can assist you in increasing the functionality of your existing site.