Posted by Owner | Cepheisys Solution
Contact
19, 1st Floor, Jaffer Building, Opp. Wibs Bakery, D'Lima Street,
Dockyard Road (E) , Mazgaon, Mumbai-400010, Maharashtra, India
E-mail: info@cepheisys.com
Image Gallery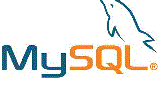 Technologies
Disclaimer :All brand and product names mentioned herein are trademarks of their respective owners only.
Web Designing
Website development projects are something we have been proud of. Cepheisys has been doing website development since more than four years and we have one of the best creative designers in the industry.If you're looking for highly professional website to design, then you have come to the right place.For more information kindly Contact Us or email us at info@cepheisys.com
Latest Works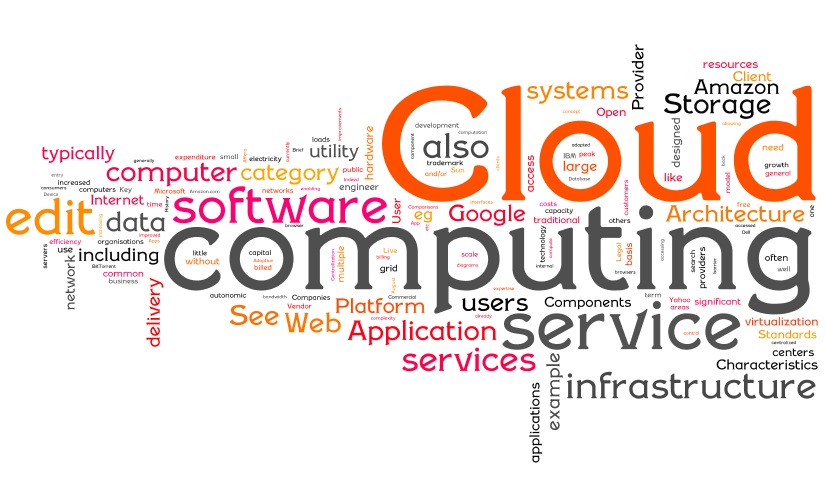 Web Based Applications
Web-based application development - providing you with the opportunity to save time and money, and improve the way you interact with clients, suppliers and business partners. Attitude can develop standalone applications or can assist you in increasing the functionality of your existing site.