Posted by Owner | Cepheisys Solution
About Us

Cepheisys Solution is one of the competent IT solution providers in the feild of Windows / Linux / Mac and web application development based on PHP and other platforms. Our team of highly qualified professionals have hands on experience on C#, VB.Net, PHP, MYSQL, Foxpro and similar such technologies supported by PHP and other open source platforms. Our expertise is in converting business models to effective long lasting business software solutions. Since our inception we have catered to a varied set of clientele numbering above 150 and above till date. Our main client base exists in India, but our vision is preparing us to step in to the global arena. Soon we will be catering to clients overseas, with our trusted and recognized solutions. Our Desktop Software Development team is experienced in creating useful desktop standalone applications including Haj-umrah Software, Visa Software and software for Builders and Developers.
Sidebar Menu
Image Gallery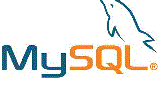 Technologies
Disclaimer :All brand and product names mentioned herein are trademarks of their respective owners only.
Our Mission
To provide Flexible Solutions instead of just developing applications in India and the rest of the World. To create an assurance which guarantees 100% user friendliness of our products and applications. We are dedicated to our mission to create new opportunities for our customers by harnessing the passion, talent, and innovation."Client means to us more than the performance".We provide marketing tools like SMS Integrator, Search Engine Optimization.
Latest Works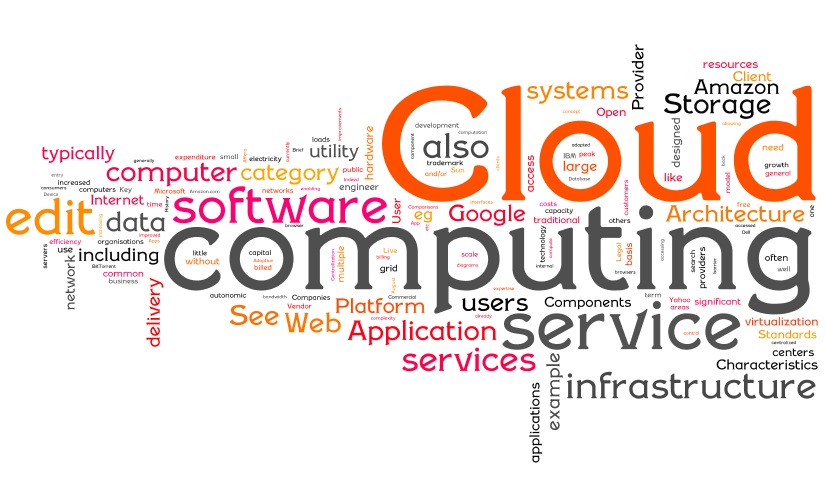 Web Based Applications
Web-based application development - providing you with the opportunity to save time and money, and improve the way you interact with clients, suppliers and business partners. Attitude can develop standalone applications or can assist you in increasing the functionality of your existing site.