Big Solutions for a small problem


Think different. Advanced
made simple.

Posted by Owner | Cepheisys Solution
About Us

Cepheisys Solution is an Information Technology company that drives customised solution and consulting for IT industry leveraging technology, which is in operations since 2010. We are the sister concern of the Raj Computers which is itself spearheaded by our Mentor Mr. Fairoz Khan, whose Vision has helped our Company to steer to newer lands nationwide. We work with the next day technologies to supply our clients with effective business tools.

Overview

"When experience counts"!!
Technology is truly an enabler to sound business ideas and right processes. It has changed the way we pursue a task. Keeping this in mind, we spend extensively on latest technology to innovate work process to ensure consistent and quality solutions for our clients.
Our people are our real asset and they provide great strength to our business. Individual dignity is respected and those who have knack for creating innovative ideas are given enough space to give shape to their ideas. We provide equal opportunity to all our employees and constantly encourage them to develop their skills-set and competencies.
At Cepheisys, you can be sure of excellence in each and every solution we provide. Our innovative thinking, effective strategies, sound business acumen and technical expertise have earned us commendation from our esteemed clients for impeccable implementation of cutting-edge solutions.

Sidebar Menu
Clientele
Search
Image Gallery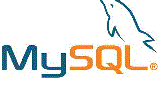 Technologies
Disclaimer : All brand and product names mentioned herein are trademarks of their respective owners only.
Softwares Potfolio
Haj-Umrah Software
Stock Inventory Software
School Fees Software
Builders & Developers Software
Bus Management Software
Service Provider Software
Hotel Management Software
Petrol Pump Software etc.

Latest Works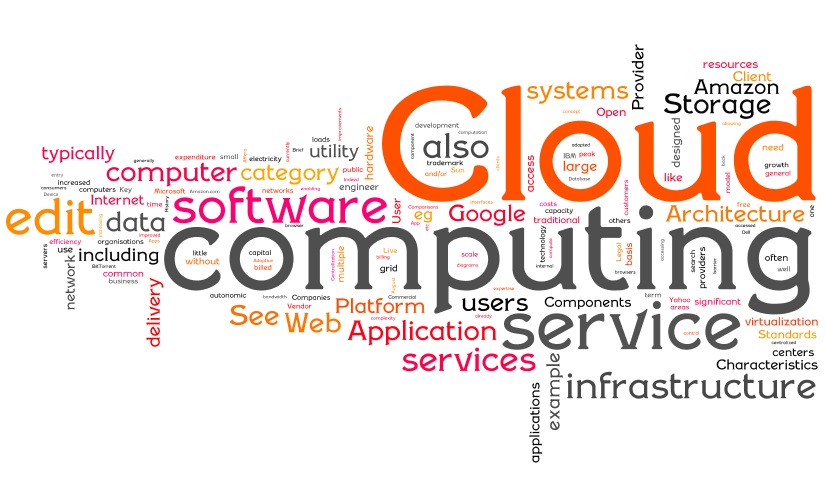 Web Based Applications
Web-based application development - providing you with the opportunity to save time and money, and improve the way you interact with clients, suppliers and business partners. Attitude can develop standalone applications or can assist you in increasing the functionality of your existing site.